Norton Shores Michigan
The City Of Norton Shores, MI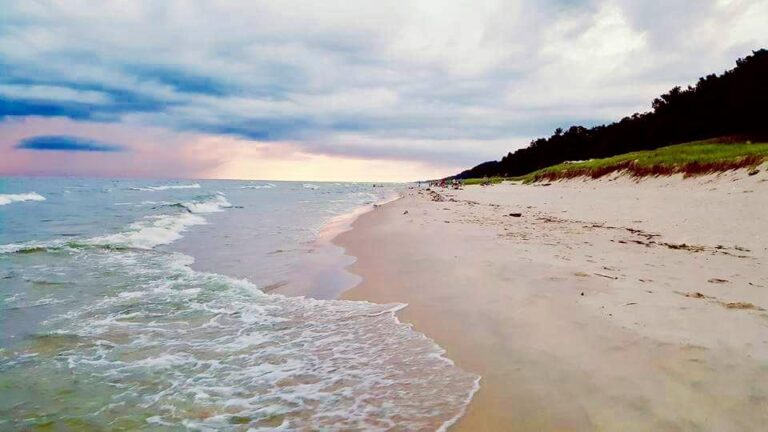 Norton Shores, Michigan, a young, growing city on Lake Michigan's shores in Muskegon County, is known for its natural beauty, recreational opportunities, attractive neighborhoods, and high-quality school systems. The 24,000-strong community is spread out over 24 square miles. There are more than six miles of Lake Michigan shoreline in Norton Shores and numerous public access points on Mona Lake and Little Black Lake.
History Of Norton Shores Michigan
Before European exploration, the Potawatomi, Chippewa, and Ottawa Indians lived in this area for hundreds of years. In 1845, settlers from Mill Point village, which is now known as Spring Lake, formed Norton Shores' township. Col. Amos Norton, a Canadian patriot, was honored with the community's name. Norton Shores Township was annexed to Muskegon County in 1859, after being separated from Ottawa County. In the nineteenth century, the area was home to many sawmills and other factories. Norton Shores was incorporated as a city on April 16, 1968.
Norton Shores, MI Demographics
Population: 24,664
Population Under 18: 22.4%
Population Over 65: 20.3%
Persons Per Household: 2.46
Median Home Value: $140,400
Median Household Income: $63,805
Average Work Commute: 20.2 min
Education In Norton Shores
Norton Shores is provided education by the Mona Shores Public School system. Education institutions in the area include:
Mona Shores High School
Ross Park Elementary School
Mona Shores Middle School
Campbell Elementary School
Churchill Elementary School
Lincoln Park Elementary School
Norton Shores Government
The Mayor and City Council of Norton Shores are elected in non-partisan elections. The Mayor and four city council members are elected in citywide elections every two years, and the other four city council members are selected by the city's two wards every two years.
The City of Norton Shores is a full-service municipal corporation that offers various services to its residents. Law enforcement, firefighting, community, economic development, building permits, inspections, parks, recreation, street and drainage development/maintenance, sewer and water distribution, and financial and administrative management are among the services provided. Within seven departments, the city employs approximately 114 full-time and 40 part-time employees.