Contact Best Way Animal Removal to schedule an appointment.
To schedule an appointment with one of our wildlife removal experts, call (616) 836-4255 today. We are thrilled to offer dependable, high-quality trapping and removal services to homeowners and business owners at their homes or places of business!
While Best Way Animal Removal is best known in the Holland area for nuisance animal trapping and removal, we also serve the surrounding cities!
No Time To Call? Just Send Us A Message!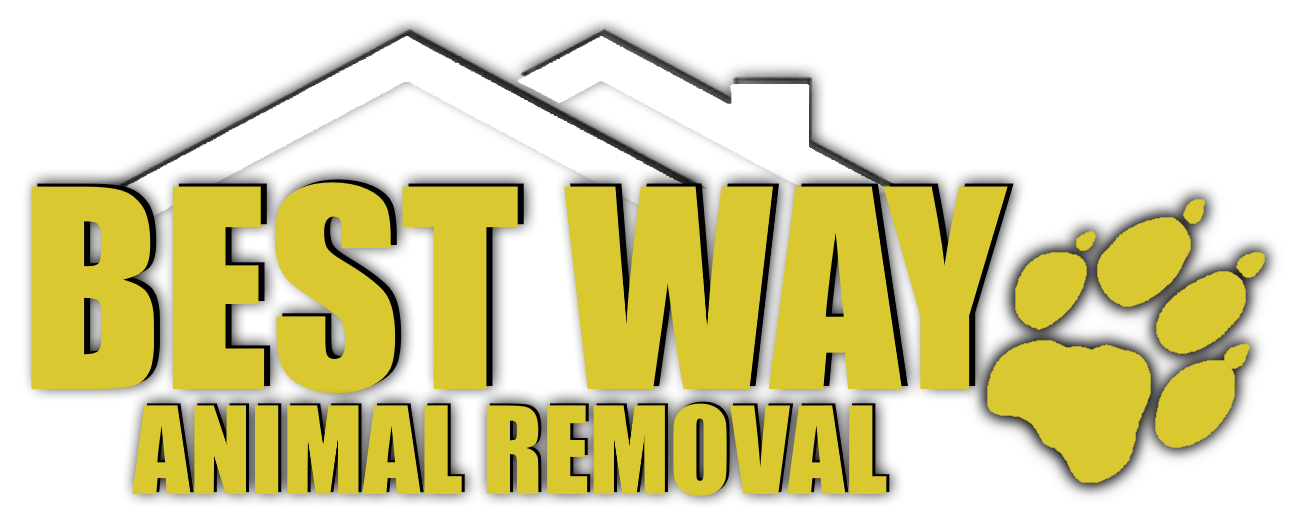 Allegan County, Michigan
Allegan, Douglas, Fennville, Holland, Hopkins, Martin, Otsego, Plainwell, Saugatuck, South Haven, Wayland
Kent County, Michigan
Byron Center, Caledonia, Casnovia, Cedar Springs, Comstock Park, Cutlerville, East Grand Rapids, Forest Hills, Grand Rapids, Grandville, Kent City, Kentwood, Lowell, Northview, Rockford, Sand Lake, Sparta, Walker, Wyoming
Muskegon County, Michigan
Casnovia, Fruitport, Lakewood Club, Montague, Muskegon, Muskegon Heights, North Muskegon, Norton Shores, Ravenna, Roosevelt Park, Twin Lake, Whitehall, Wolf Lake
Ottawa County, Michigan
Allendale, Beechwood, Coopersville, Ferrysburg, Grand Haven, Holland, Hudsonville, Jenison, Spring Lake, Zeeland