Wildlife Control & Animal Damage Repair Services When You Need It.
Serving West Michigan for Over 16 years
Fully Insured & Licensed by the State of Michigan
Humane & Professional Wildlife Removal Services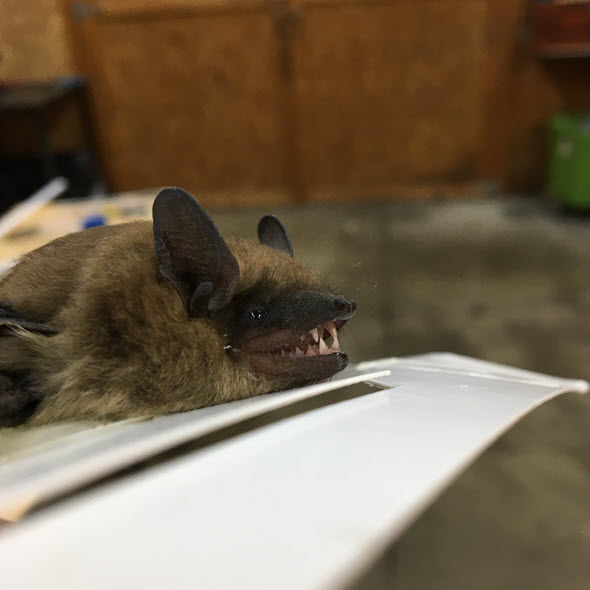 Bat Removal
Bats often infest attics without homeowners even realizing, and when they are discovered, the guano accumulation usually causes significant damage.
Contact us if you believe a colony of bats has entered your walls, attic, or crawlspace.
Mole Control
Moles can destroy a lawn in little no time at all. A mole can dig almost 18 feet of tunnel in an hour. You can imagine the damages that can accumulate in a matter of a day if even just a few moles have taken up residence in your yard.
Call us for mole control today!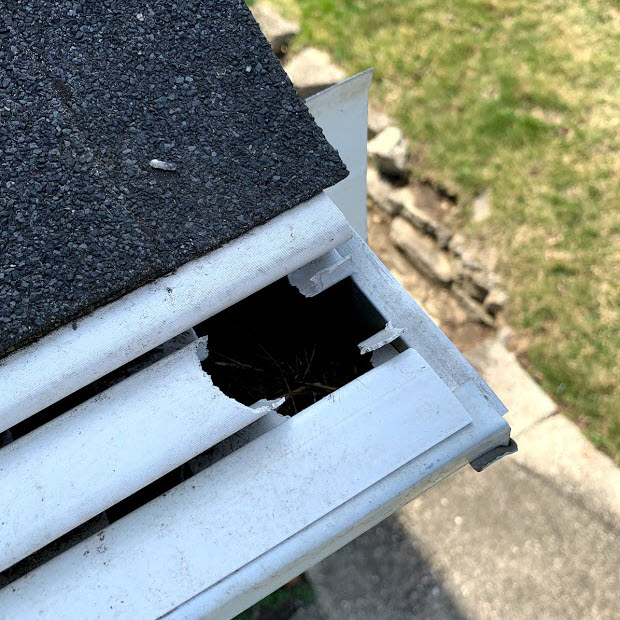 Squirrel Removal
Squirrels in the attic can cause a variety of issues for a homeowner. Squirrels have been known to gnaw the coating off electrical wires, which could lead to fires.
If you hear noise in your attic, contact us for a wildlife inspection to see if you have squirrels.
Raccoon Removal
Raccoons are often the culprits of costly damage in attics such as torn apart insulation, water damage due to exposed shingles, and a mass amount of feces left behind.
Contact one of our technicians to curb any infestation before your attic is turned upside down.
Humane Wildlife Trapping
Best Way understands the importance of wildlife control and provides humane animal removal services.
Animal Removal
Animal Exclusion
After the animals have been removed, our job is not over. We will make repairs and install exclusion devices to prevent future infestations.
Wildlife Exclusion
Attic Restoration
From bats and squirrels to raccoons, these animals in the attic will leave behind a path of destruction of smashed insulation and feces.
Attic Restoration
Decontamination
Feces, disease, and bacteria accompany wildlife infestations. Handling the clean-up can be dangerous. Our technicians are equipped with state-of-the-art devices to ensure bacteria and disease are fully eliminated.
Clean Up
Dead Animal Removal
The team at Best Way Animal Removal is trained finding dead animals and removing carcasses from hard to reach, or, the most unlikely places.
Dead Animal Removal
We Specialize in Bat Exclusion
Experience Best Way's Wildlife Removal
Nuisance wildlife on your property isn't something you can easily solve by yourself. Best Way Animal Removal professionals in Holland are trained to inspect your property and determine the full scope of the problem before recommending the most effective treatment option.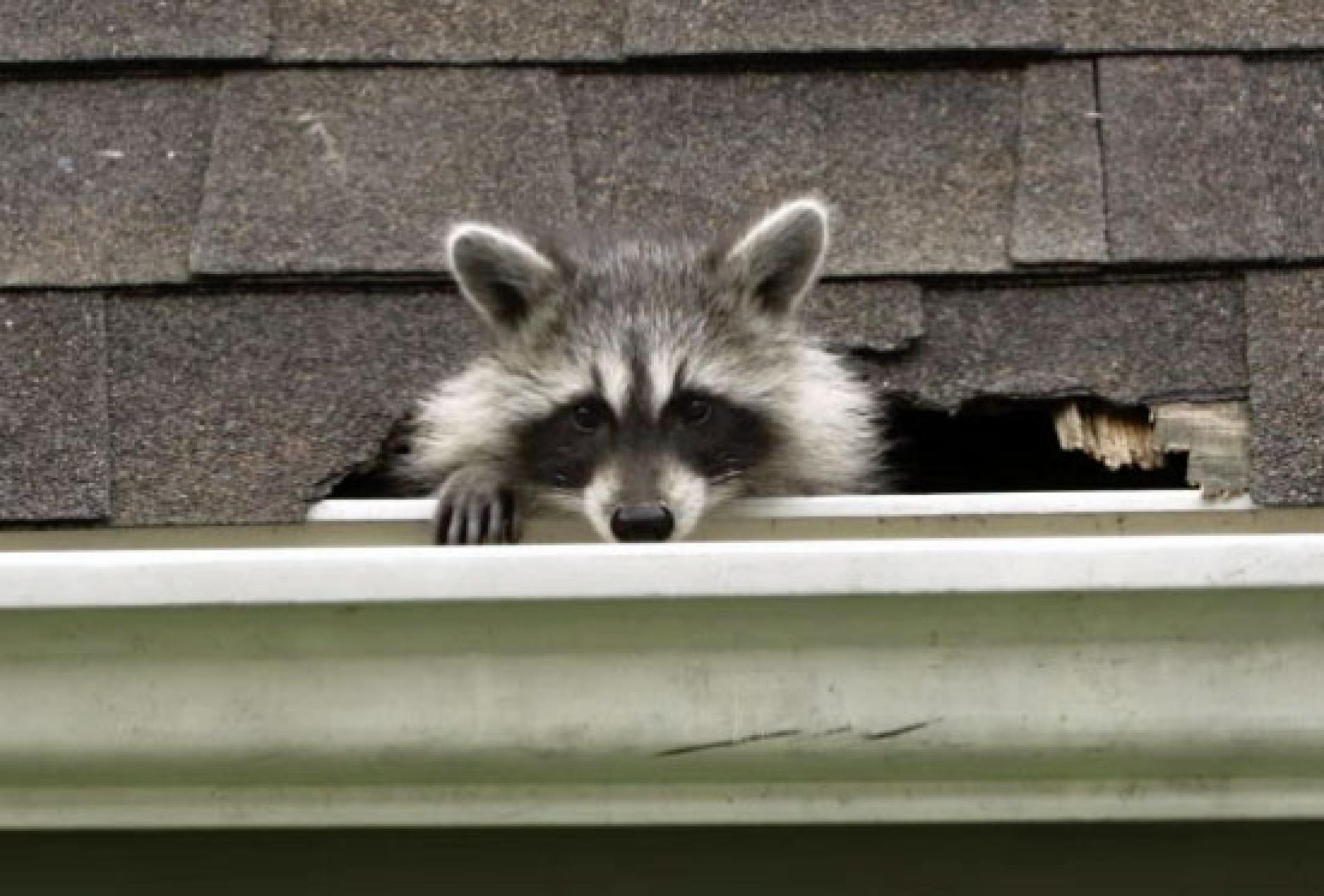 Some animals may require trapping and removal, while others can be kept at bay using simple exclusion techniques. Trained wildlife technicians are prepared to handle any situation while ensuring their safety, the wildlife, and your family.
Nuisance birds in attics and along roofs, ground dwellers who destroy yards, and rodents who may make their home inside are all common pests for homeowners in Holland. Expert wild animal removal technicians in Holland will be able to repair any property damage, keep other wildlife out of your home, and remove any animals that may be present. You can count on humane, safe, and effective control at every turn.
When it comes to nuisance wildlife, each animal comes with its own set of dangers and hazards. Bats are known to be rabies carriers, and their droppings can carry histoplasmosis-causing spores. Raccoons can carry rabies, and their feces can contain a parasitic roundworm that can harm or even kill humans and pets. The list goes on and on when it comes to teaching animals. Our team of wildlife control experts specialize in biological matter and cleaning it up so that your home is a safe, risk-free environment.
Your Local Experts For Moles
Our Reputation
Best Way Animal Removal prides itself on the opinion and reviews of its clients. Customer service is what our business is built on. Check Out what our previous clients have to say about our wildlife control services.
Book An Appointment
If you're in need of wildlife removal help, call us by clicking the button to the right or send us a message!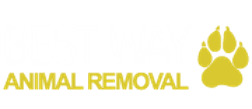 6049 145th Ave
Holland, MI 49423