Lowell Michigan
The City Of Lowell, MI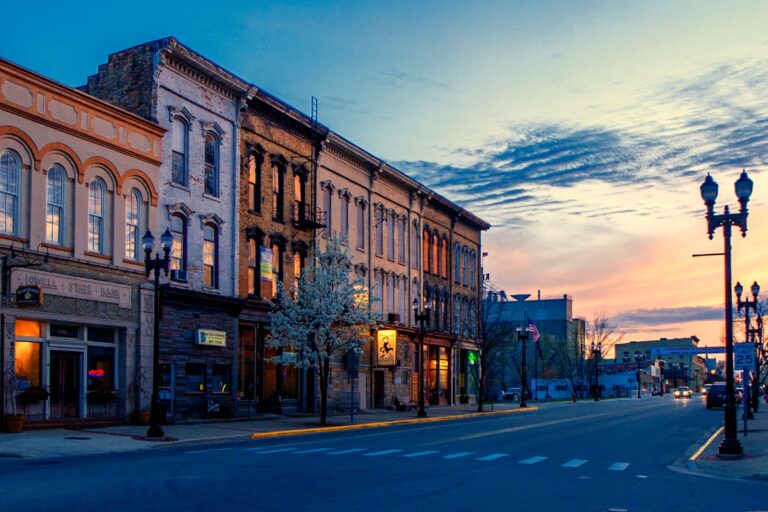 Lowell is a city of Kent County in western Michigan. The city has a population of 4,060 people and is located in Lowell Township's northern section, but it is politically independent. The town has commonly be referred to as the "bedroom community" for Grand Rapids.
History Of Lowell Michigan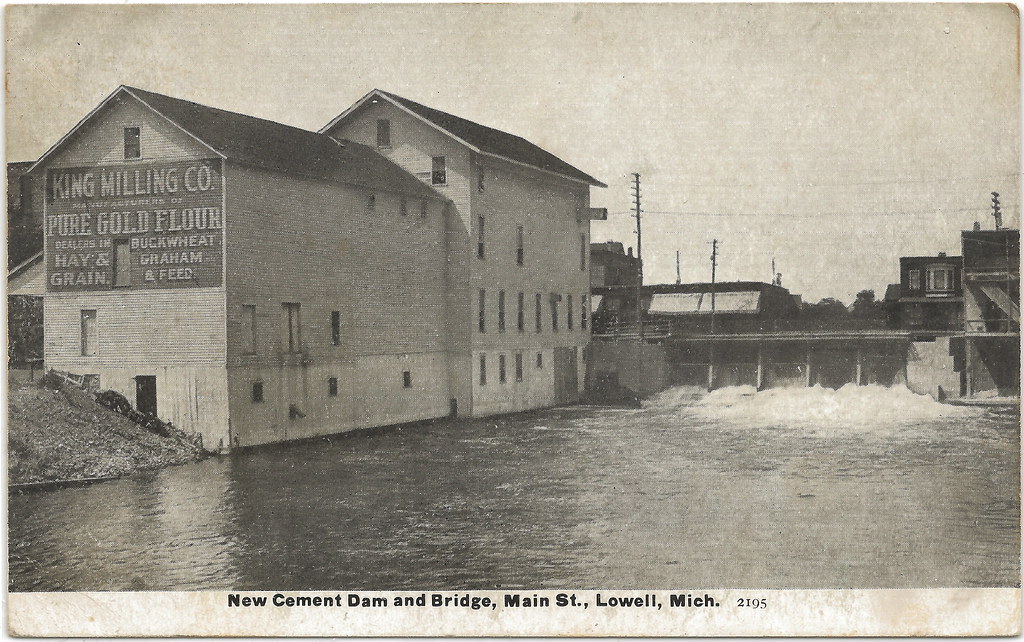 Daniel Marsac, an eighteen-year-old Frenchman from Detroit, was the first White man to settle in what is now Lowell, Michigan (Marsaque). He was tall, straight, and athletic, and the Indians adored him. It was with Chief Wobwindego that he first made his home. In 1829, he traveled through the wilderness on an Indian trail. He traded fairly with the Indians, but it wasn't until 1831 that he built a small log cabin trading post on the Grand River's south bank, directly across from where the Flat River empties into the Grand.
More settlers began to migrate via canoe and raft up the Grand River in 1836, when Vergennes' township included what is now Vergennes, Fallasburg, Lowell, and Bowne townships. Lewis Robinson, one of the famous "Robinson 44" who emigrated from New York state, arrived with his family and settled on the south bank of the Flat River in what is now the Village of Lowell. Rodney and Lucas Robinson, his brothers, arrived soon after, but they traveled up Flat River to Vergennes' present-day town. Then another relative, Philander Tracy, and his family came and settled on a land plot on the east side of Flat River. With the help of Indians, he built a high pine log house that was 40 ft. long and 30 ft. wide for a total cost of $1,000.
The Paragon, a steamboat built by New Yorkers and placed on the Grand in 1838, ran between Grand Rapids and Lyons. The steamboat landing was on the Grand River's north side, a little east and south of Grand River. The Robinsons also built a one-room log schoolhouse on the west bank of Flat River, a few feet south of the current transformer building, in the spring of 1838. The structure measured 18 feet by 26 feet and faced north and south.
Arts & Entertainment In Lowell
This largely rural city is 20 minutes east of Grand Rapids has a vibrant art scene and an eclectic shopping district that adds character and charm. The scenic Flat River runs through downtown Lowell, which is close to numerous parks, lakes, and golf courses.
Lowell has a wide range of culinary options, from fast food to fine dining. Flat River Grill, which serves traditional favorites with a creative twist; Keiser's Kitchen, a classic family-style diner; and Mynt Fusion Bistro, which serves made-from-scratch Pan-Asian fare, are all favorites.
Lowell, MI Demographics
Population: 4,060
Average Age: 37.9
Population Under The Age of 18: 17.6%
Population Over The Age Of 65: 15%
Persons Per Household: 2.58
Median Home Value: $123,900
Median Household Income: $65,809
Average Work Commute: 23.6
Public Education In Lowell
Lowell Area Schools (LAS) provides opportunities for all students to learn and excel at their levels, from preschool programs to Freshman Center courses and senior internships.
Four elementary schools are located within the LAS district's boundaries, serving families living north and south of Lowell's city and within the city limits. High academic standards and innovative programs are hallmarks of Middle School and High School. Unity High School also provides a personalized alternative setting for students in grades 9 through 12. The Wittenbach/Wege Agriscience and Environmental Center offers science classes and nature trails in a beautiful setting.
Lowell's Media Outlets
Newspapers that deliver Lowell, Michigan specific news: 
Lowell Ledger
Ledger-Suburban Life
Lowell Journal
Lowell Star