Grandville Michigan
Grandville, MI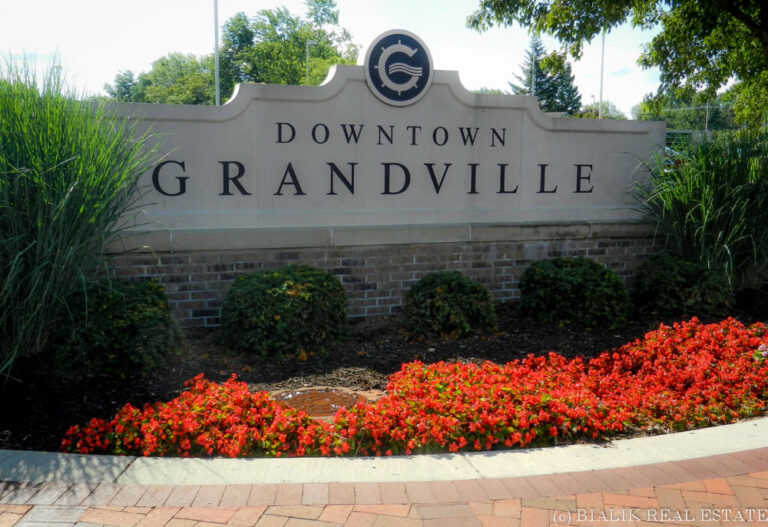 The city of Grandville in Kent County, Michigan, is just minutes away from booming Grand Rapids. The city has a population of 15,378 people and is part of the Grand Rapids metropolitan area. Grandville is one of Grand Rapids' oldest suburbs, having been incorporated as a city in 1933.
History Of Grandville Michigan
Grandville was strategically important during the logging era in Michigan's history because of its location at the Grand River's "river bend." As the river turned north-west toward Grand Haven, it was critical to have people on hand to ensure the logs did not become stuck.
In 1933, Grandville was incorporated as a city. Infrastructure and utilities, including new sewage disposal, were quickly built.
Grandville began to grow even more in the 1980s, thanks to the Grand Rapids metropolitan area's growth following the early 1980s recession in the United States. A year after going public, color measurement and manufacturer X-Rite established its headquarters in the city, quickly becoming one of Michigan's fastest-growing businesses.
The city was being eyed for more significant development in the 1990s. Developers approached the city in 1990 to seek approval for constructing a new mall near the intersection of 44th Street and Ivanrest. Rivertown Crossings Mall, a mall with 1.25 million square feet of retail space, was finally completed in 1999.
Following the opening of Rivertown Crossings in the early 2000s, Grandville experienced continued growth. Following the mall's construction, Rivertown Parkway became home to a slew of restaurants and strip malls.
Arts & Entertainment In Grandville
Grandville is a great town, with beautiful parks, miles of trails, a farmers' market, Grand River frontage with an accessible kayak launch, an iconic bakery, one of the region's largest shopping and dining districts, and so much more.
Exploring Grandville, Michigan, just a few miles southwest of downtown Grand Rapids, is an excellent idea for locals and visitors alike. Locals dubbed Rivertown Crossings the "new mall" when it first opened. The "new mall," which includes a movie theater, 130 stores and eateries, and ample parking, has been a standard-bearer for shopping in the region for nearly 20 years. Grandville is a fantastic destination for shoppers of all ages, with even more stores and restaurants surrounding Rivertown Crossings.
Check out the Michigan Moonshine Distillery if you prefer whiskey. The locally-owned distillery creates small-batch spirits using Michigan-based ingredients, including unaged white whiskey. The ambiance is wonderful, as it is housed in a charming old building.
Grandville, MI Demographics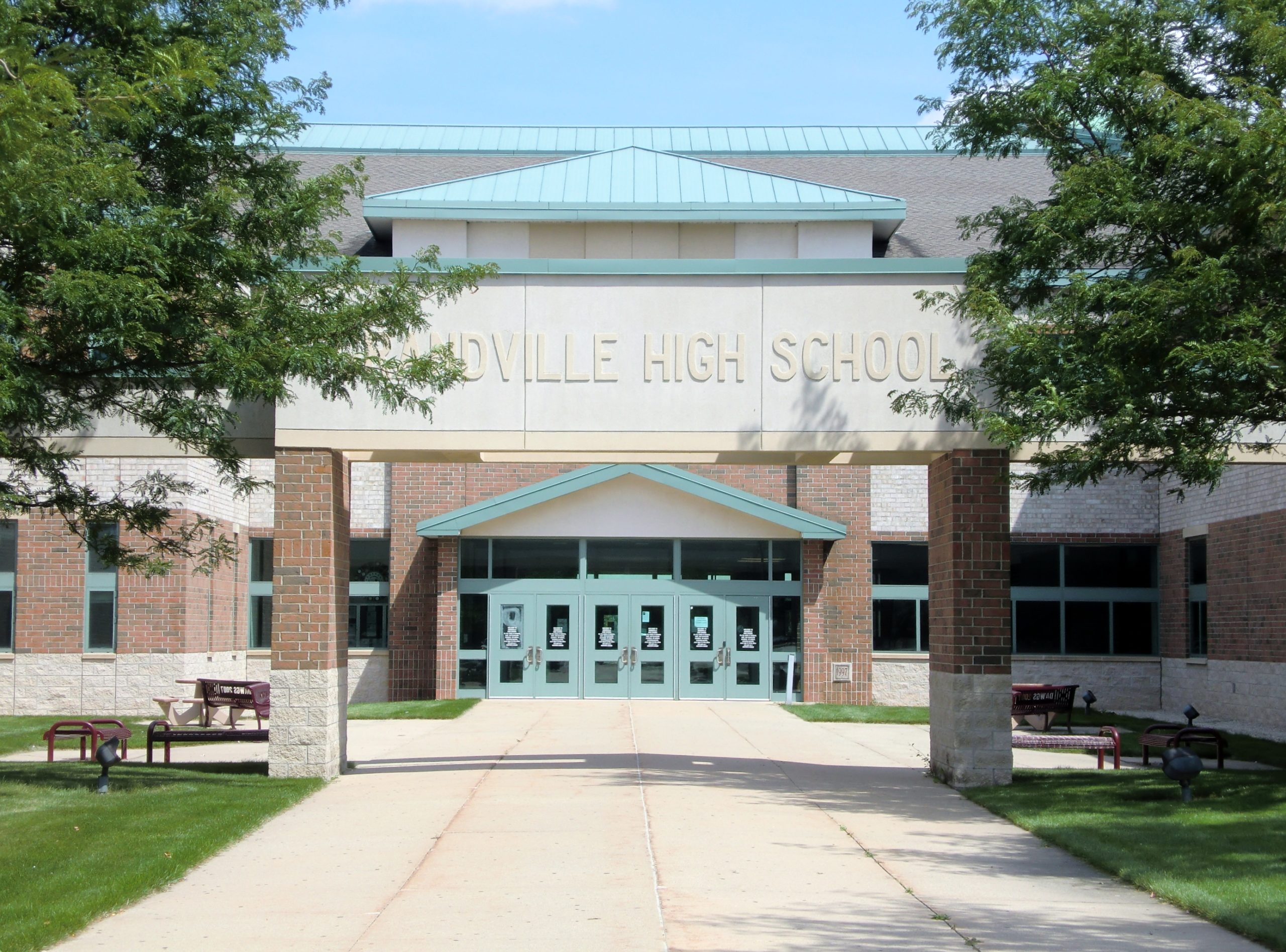 Population: 15,858
People Under The Age Of 18: 23.4%
People Over The Age Of 65: 18.7%
Average Home Value: $161,800
Persons Per Household: 2.52
Average Work Commute: 19.1
Public Education In Grandville
Grandville Public Schools has been serving students in the Grandville, Michigan, area for over a century. They are a Kindergarten through the 12th-grade school district. The preschool, child care, community education, and special education programs catering to all ages.
They are known for a dedicated faculty, extensive academic and extracurricular opportunities for students, and named Niche's Top 20 Districts with the Best Teachers in Michigan.
Government Of Grandville, Michigan
A council-manager system governs the city of Grandville. The city council appoints the city manager (Ken Krombeen) to serve as the city's executive, overseeing all departments. The committee consists of six members and a mayor, all of whom were elected at large. The Mayor's role is mainly ceremonial, and he has no veto power. Every two years, three members of the council are elected.