Allegan Michigan
The City Of Allegan, MI
Allegan was founded as a village in 1838 and became a city in 1907. It is located 30 minutes from Grand Rapids, Kalamazoo, and the Lake Michigan shoreline. Allegan is home to about 5,000 people who have discovered the advantages of living in a small town while still being close to big city amenities.
Here, you'll find a city made up of diverse, close-knit residential neighborhoods and a well-preserved traditional downtown that honors its history while welcoming new people and ideas.
History Of Allegan Michigan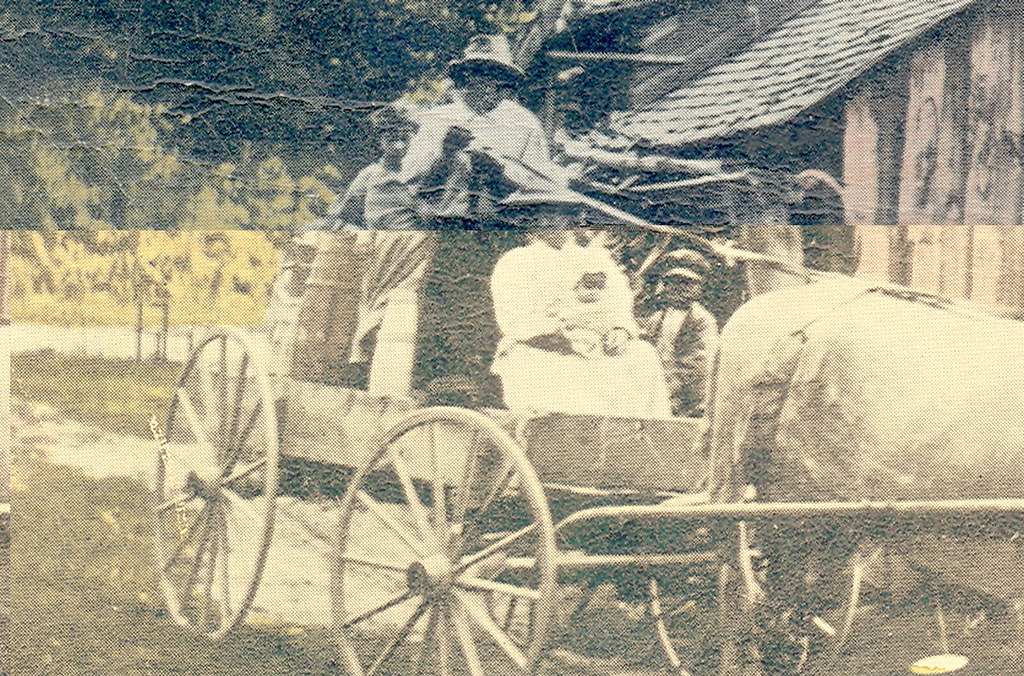 Charles Christopher, Elisha Ely, Samuel Hubbard, Trowbridge, Pliny Cutler, and Edmund Monroe are the men named Allegan's downtown streets named patented land in the area in 1833. Due to the city's potential for water power and water-bound transportation, they saw the site as a prime location for industry. A dam and sawmill had been built by 1835.
To connect limited highway M-89 to the downtown area, a one-lane bridge was built over the Kalamazoo River in 1886. The bridge had fallen apart and was about to be demolished until a group of activists raised enough money in 1983 to restore it. Allegan's one-lane bridge, which is featured in the city's logo and is considered an essential part of the city, has become a tourist attraction.
Allegan debuted in the automobile industry in 1914, when Howard E. Blood and Louis Chevrolet introduced their unique chain-drive Cornelian automobile. However, the venture was short-lived, with only about 100 Cornelians produced.
Entertainment In Allegan
The city of Allegan, Michigan, is home to many festivals and events that provide entertainment to Allegan county residents. A few popular festivals include the Allegan County Fair, Bridgefest, and the Festival Of Beers.
Featuring livestock, food, attractions, and nationally touring entertainment across 115 acres, the Allegan County Fair attracts over 250,000 visitors during its week-long run, making it one of the state's largest county fairs, with one of the largest parades to match.
Since the mid-1980s, Bridgefest has been a community festival honoring Allegan's Old Iron Bridge and summer arrival. On the second Saturday in June, the all-day event includes activities for kids and adults, music and entertainment, food and beverages, fireworks, and more.
On the Allegan Riverfront, various Allegan County breweries will showcase their signature brews, along with delicious food trucks and live music., during the Festival Of Beers.
Allegan, MI Demographics
Population: 5,020
Average Age: 31.5 years
Population Under 18: 25.8%
Population Over 65: 11.3%
Persons Per Household: 2.81
Average Home Value: $139,669
Average Household Income: $48,128
 Average Work Commute: 19.9 min
Public Education In Allegan
The city is provided educational institutions by the Allegan Public Schools, a school system dedicated to excellence both in and out of the classroom. Programs are provided to Allegan residents ranging from early childhood education and Allegan Online to Technical education and training.
Allegan's Government Structure
The Allegan City Council is made up of seven Allegan residents who are elected to four-year terms by Allegan residents. In November of each year, a mayor is chosen from among the seven elected council members.
Every second and fourth Monday night of each month, the Allegan City Council meets. The meetings begin at 7:00 p.m. at City Hall, 231 Trowbridge Street. Dates, times, and locations of meetings are subject to change, but they are always posted at Allegan City Hall.